What is the Level 10 Code of Excellence?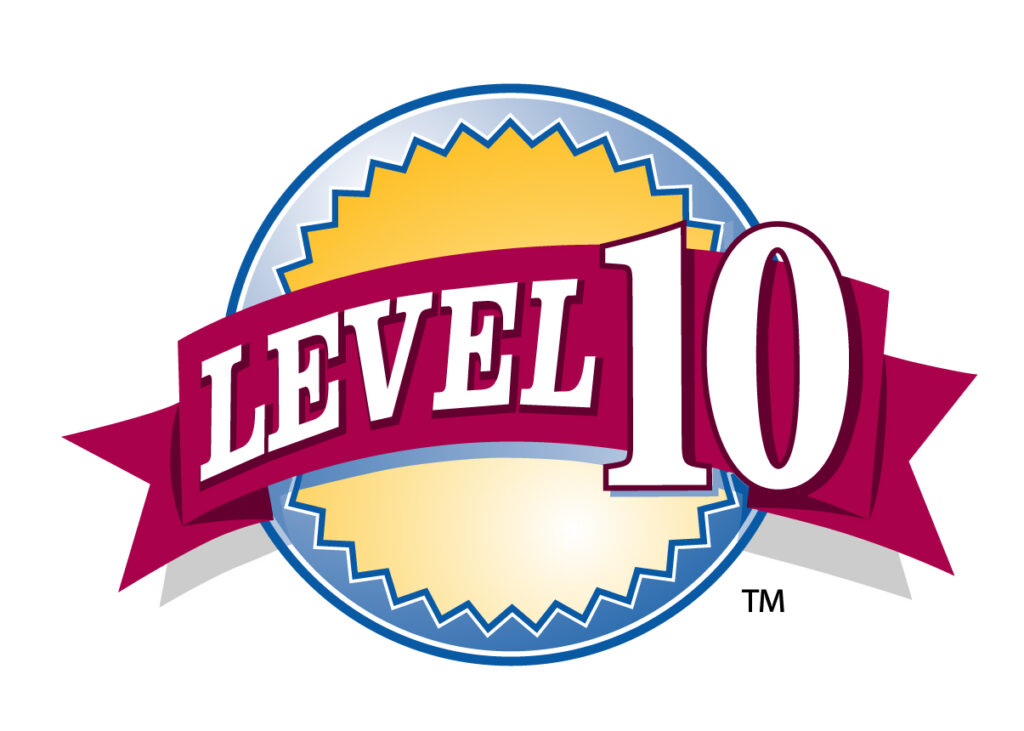 There are 10 key principles that make up Burgess Heating & Air's LEVEL 10 Code of Excellence. These principles are fully integrated into every function within our business operations. The commitment to these principles is what differentiates us from our competitors and ensures a high level of customer satisfaction.

All Burgess Heating & Air employees must agree to uphold the Level 10 standard at the highest level by being committed to:
100% customer satisfaction. No exceptions
Ethical business practices
Top quality products
Top quality performance
Top quality people
Continual employee training
Communication, care and consideration
Product and service assurance
Offering customer solutions that provide value and peace of mind
Relentlessly expressing the attributes of the LEVEL 10 standard
What Can You Expect as a Burgess Customer?
Knowing a company is only as good as its people; we facilitate an environment of respect, integrity, and teamwork. We staff only trained and professional technicians, installers, and admin who are always ready and happy to serve you.

Beyond Level 10, there are several other qualities and features that help separate us from other heating and cooling companies in the Tampa Bay area including:
Still family owned and locally operated since 1989
BBB A+ rated service
Team members are background checked and drug tested
Energy Star affiliated
Customer education
Customer Appreciation
Additionally, the Trane Corporation has recognized Burgess Heating & Air's commitment to excellence and has granted us the Trane Comfort Specialist (TCS) designation. Not all dealers are able to qualify for this standard and even fewer are able to keep it.